---
Wondering where to start a job search? Below are 5 job sites to use as a starting point, with brief descriptions of what each has to offer.
---
Indeed is the most popular and user-friendly of the big job sites. It gathers jobs from across the internet (including company career pages and classified ads). You can upload a resume and register with the site to apply for any job with the click of a button. You can also sign-up for email alerts when new jobs appear that match your saved job searches.
---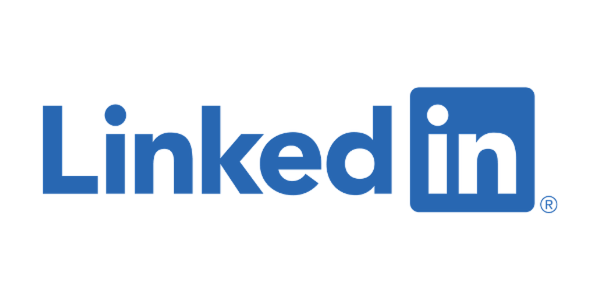 LinkedIn functions in two ways: it serves as a social networking tool for the professional setting (ie facebook but for the work world) AND it offers access to great job listings. If you create an account, it can allow you to see the connections you already have and use those to secure a job.
---
Don't confuse this with Google Careers, which allows you to search jobs AT Google. No, Google for Jobs, is just what it sounds like -- a way to apply the power of Google to your job search. Just visit Google.com and search POSITION + JOB. For instance, if I was looking for a librarian job, I would type in "LIBRARIAN JOB" and see the following search results:
---
Ohiomeansjobs.com boasts over 200,000 jobs currently available. You can create a free account to search jobs, upload your resume, and even receive emails with articles, resources, tools, and job recommendations that are tailored to your needs.
---
In addition to providing job-seekers a platform for searching and applying for jobs, Glassdoor offers reviews of employers, as reported anonymously by current and former employees. This gives job-seekers an inside look at what it's like to work there, as told by those who do or have. In addition, Glassdoor allows users to anonymously submit and view salaries. This can be useful information when negotiating a starting salary.
---